Warning
Some of these blocks appear unfinished (the Ad Banner and Ad + Text blocks don't let you configure the ad), and some work in the editor but not on the front end (Posts, Google Maps).

Ad Banner Block
There doesn't seem to be a way to actually edit the content of the ad. Not finished? Plugin conflict?
Alert Block
Advice
This is an alert block. You can add several kinds of these: Advice, Avoid, Warning, and Information.
Plugin Info
If you want to display info about a plugin in the WordPress Repo (say, one that you authored), this block will let you.
Advanced Gutenberg Blocks bring awesome blocks for the new WordPress editor, for a real WYSIWYG experience
Ad with Text (or Text with Ad) Block
If you wanted to insert a square ad floated next to your content, you could use this Text+Ad block.
It keeps adding paragraphs until you run out of space…or maybe indefinitely.
It doesn't seem that you can do the usual <enter> creates new block thing with this particular block.
Website Preview
Embeds a nice-looking preview of a web page, same as you'd see if you shared it on Facebook.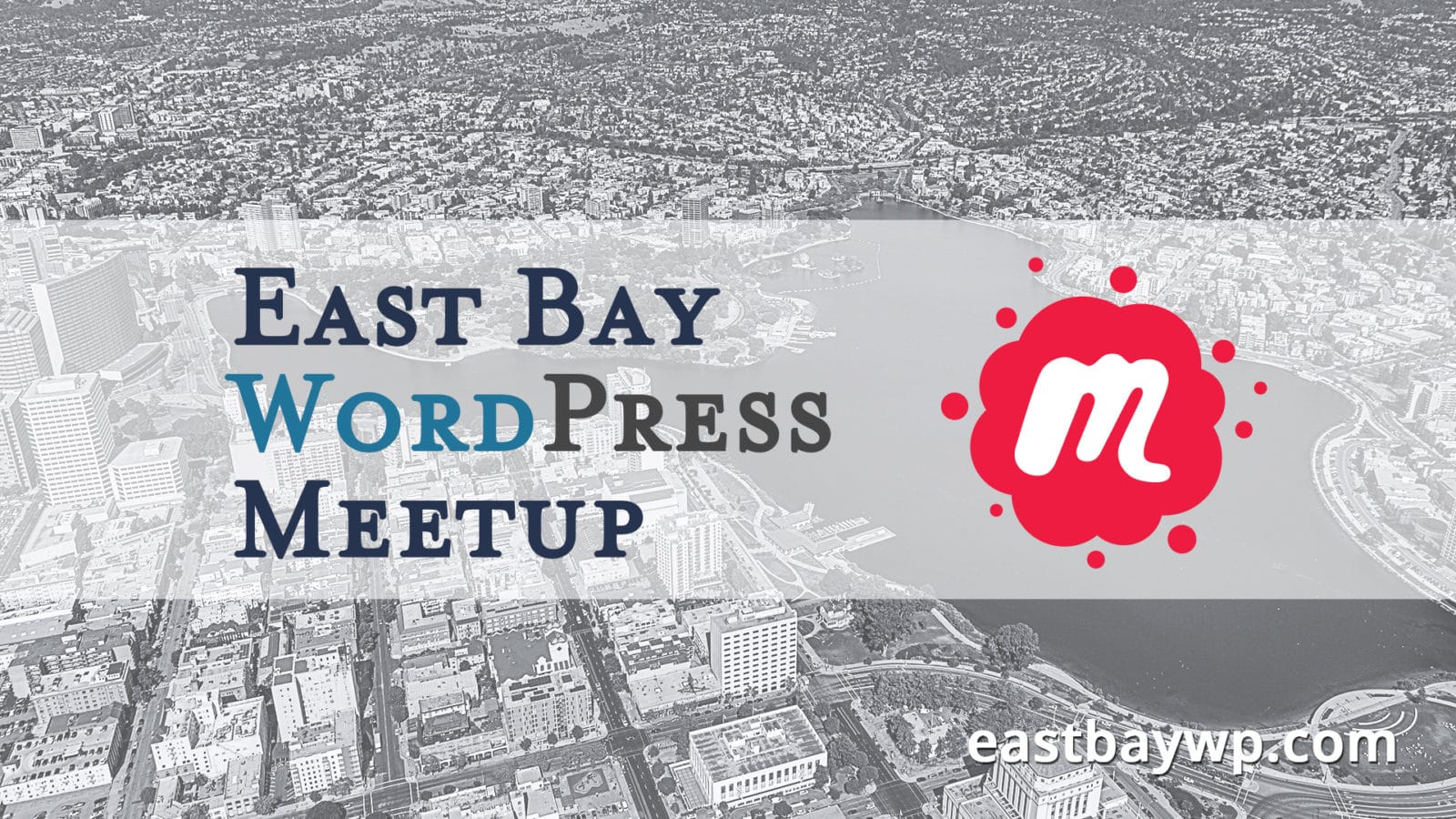 East Bay WordPress Meetup – Monthly gathering of WordPress junkies in the East San Francisco Bay
Monthly gathering of WordPress junkies in the East San Francisco Bay
https://eastbaywp.com
Post Block
This block shows you another post on your own site. Except when it doesn't. (It looks fine in the editor.)

Google Maps Block
Like anything else that uses Google Maps, it requires a Google Maps API Key. You need to enter that in the plugin settings.
AGB Testimonial Block

Gutenberg changed everything. WordPress has always been about websites, but it's not just about websites. It's about freedom, about possibility, and about carving out your own livelihood, whether it's by making a living through your site or by working in the WordPress ecosystem itself.